Odoo Integration Type


Odoo Enterprise ERP is built on an open platform allowing multiple integration scenarios to extend and automate your business processes.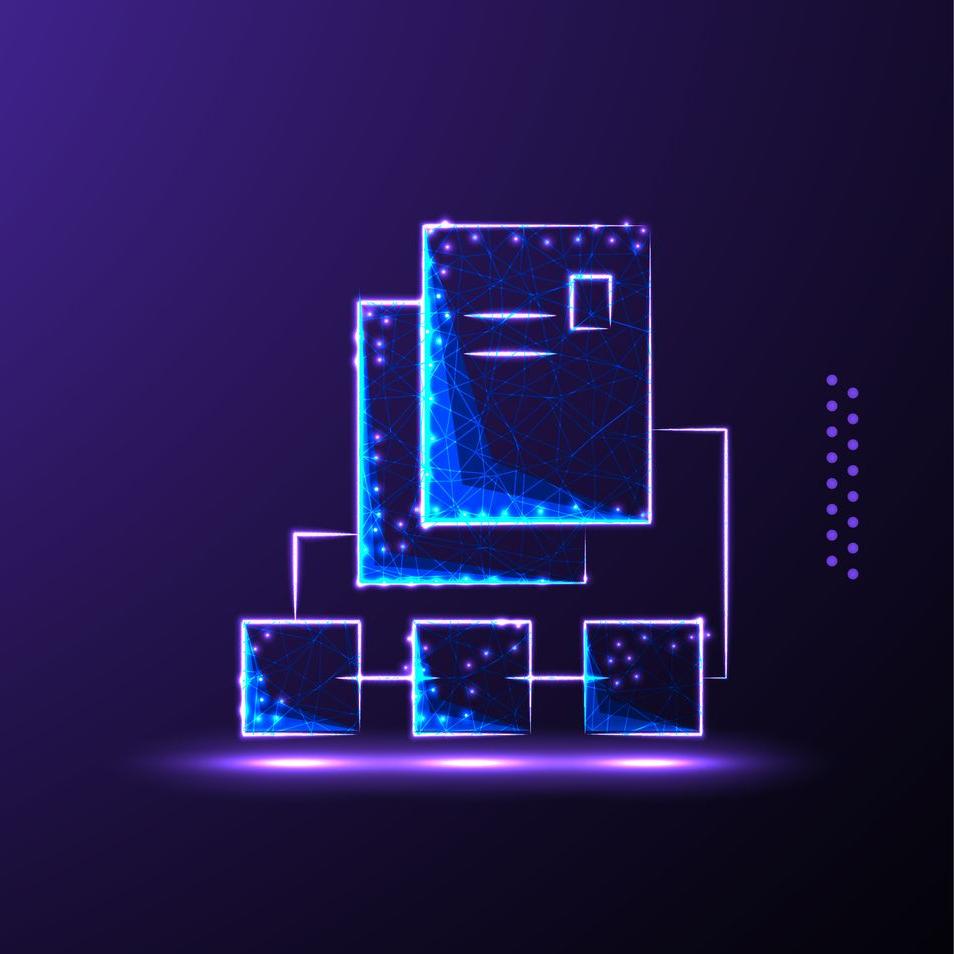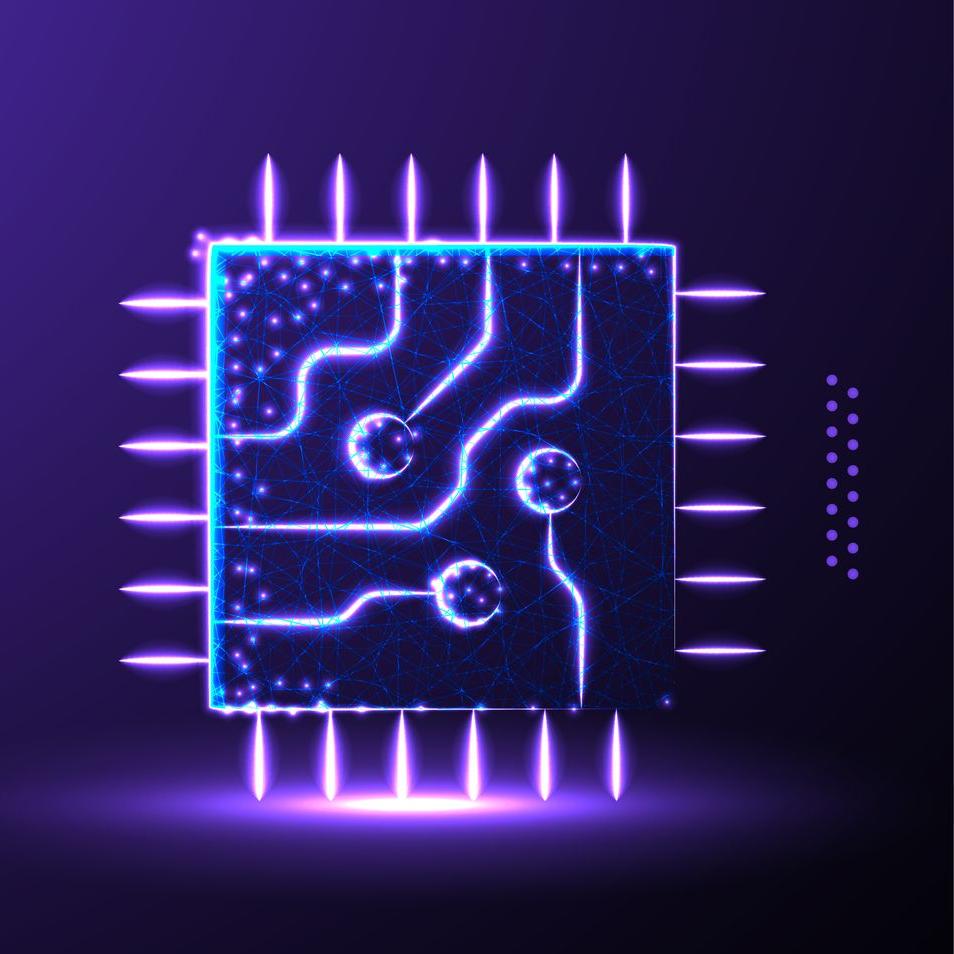 Odoo Integration with Software Equipment
Integration with other eCommerce platforms such as WooCommerce and Shopify

Integration with mobile apps (existing apps or new apps)

Integration with Facility Management Systems

System to System automation integrations using Xapier

Integration with Whatsapp, Facebook, and Telegram

Integration with external fulfillment and delivery systems

Integration with payment gateways

Integration with Zoom, Teams, and other remote work tools and systems
Integration with other software can be triggered periodically using a predefined schedule or action / event-based.
Odoo Integration with Hardware Equipment

NavyBits can also integrate with your hardware and sensors when these devices provide means for integration.
Integration with Attendance Machines (Fingerprint, FaceID, Card Readers

Integration with ID Card readers

Integration with RFID readers for stock take and POS sales

Integration with RFID printers for label printing

Integration with Thermal printers and barcode label printers

Integration with Electronic scales

Integration with Hardware sensors, feeding sensor reading like temperature, level of fuel, directly to Odoo


Security is a top concern at NavyBits when it comes to integration.


Security Recommendations and best practices

NavyBits developed a unique approach to integrating with Hardware that is generally only accessible from within your local Network and that must be secured and isolated from outside access.


Transfer of information from and to Odoo must always be encrypted using SSL

Don't expose your local Network to the internet

Avoid Dynamic IP providers like No-IP or Ngrok for permanent access to your hardware like attendance machines.

Document all integrations are done with external Hardware or Software

Make sure that all interactions with Odoo (Read or Write) still respect the proper authentication workflow to protect your ERP